Growing and Establishing
Your Business with Costco
Founded in 2009, Nai'a Naturals provides companies a smoother, predictable, and more successful way to access the wholesale club channel. Our team has deep experience selling to Costco Wholesale and has been highly successful for our suppliers. Nai'a Naturals focuses on organic, all natural, and other enjoyable food products and is proud to be making a significant impact in the companies we represent.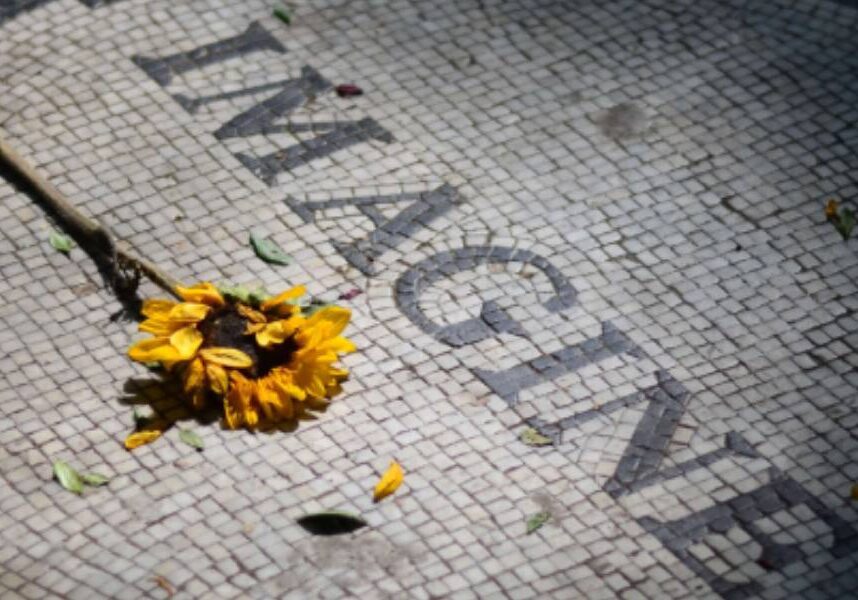 Don't underestimate the value of great artwork and the right packaging. Take a walk down any Costco aisle and notice how many get it right and how many get it wrong. There are few things worse than winning the business only to have it fail on the shelf over something within your control to prevent. We are going to challenge you on your artwork and your packaging because we don't just want to sell your item - we want it to succeed once it's on the shelf!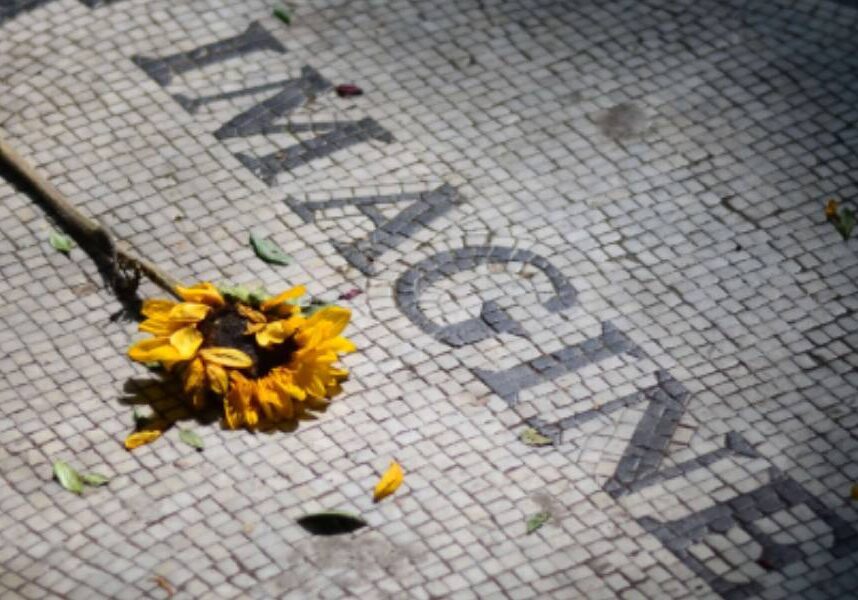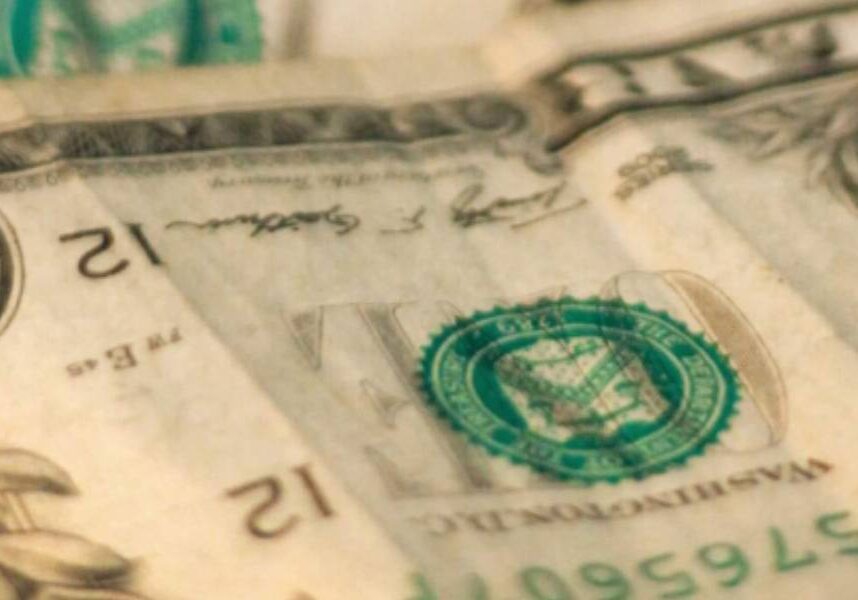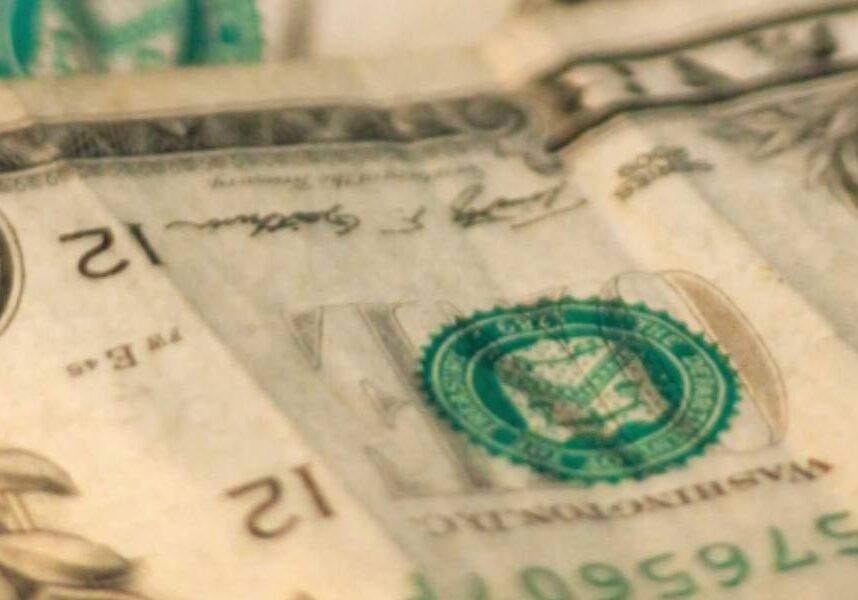 Pack size. Freight. Margins. Marketing. Order size. Supply chain. Numerous factors impact your pricing, and it's important you cover all the bases while still being competitive. Want an easier way? We have this down pat - let's review your pricing model in detail and build a program together that secures the results you deserve.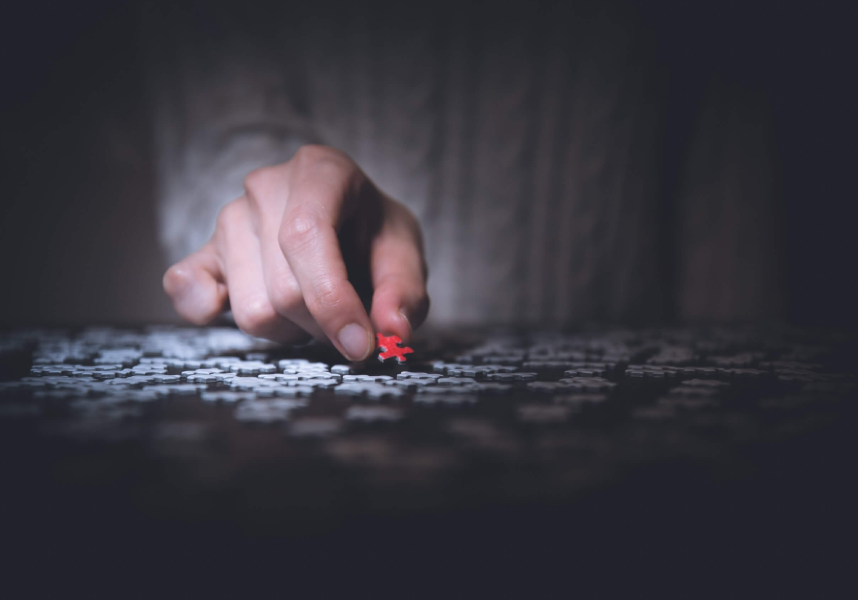 Many items need marketing support at Costco. Demos, end caps, temporary price reductions, and other promotional activities will have a significant impact on the long term success of your item. We will discuss these options with you, help you build your pricing accordingly, and even accurately manage your spending for you.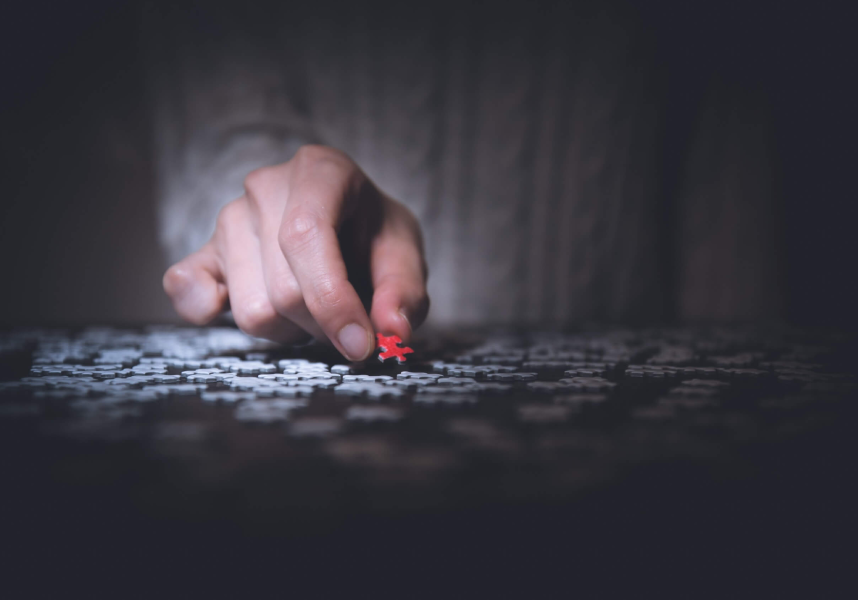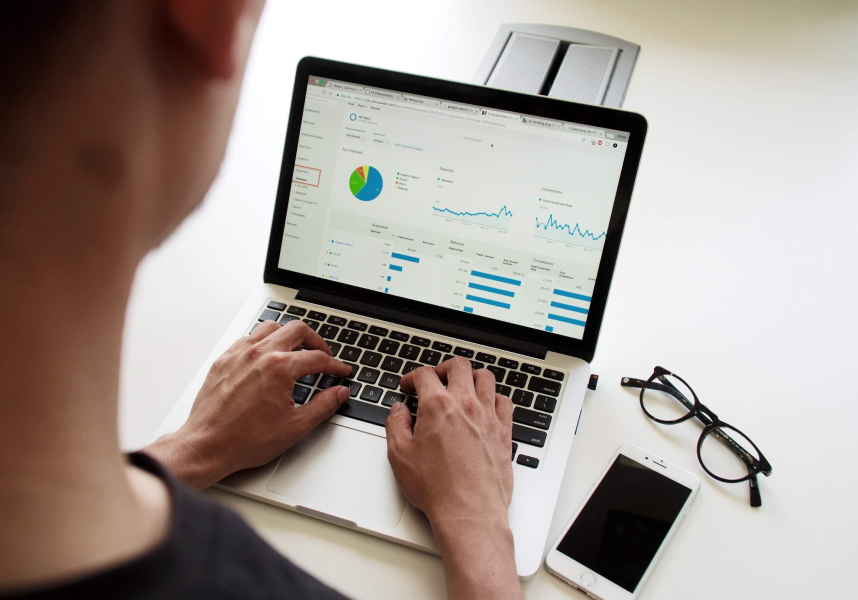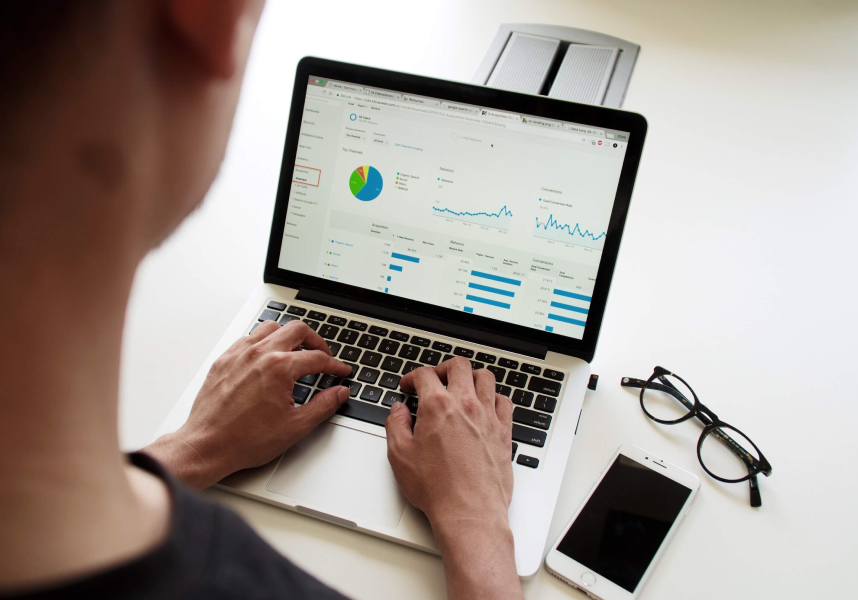 Effectively covering Costco's USA and International regions requires a team with robust experience, extensive Costco relationships, and a well-developed process to ensure you're well positioned to win the business. Let's talk about your specific Costco goals, and together we'll map out a unique plan that enables you to capitalize on all available opportunities.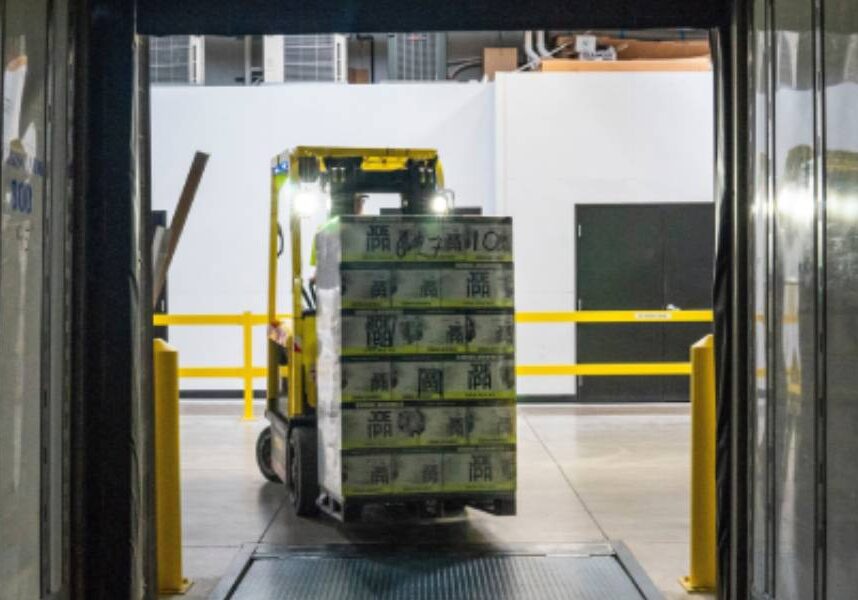 Managing deliveries, off-site inventory, and various other Costco needs can be time consuming tasks. Let our in-house team carry some of the burden for you. From working directly with Costco's ICSs, supporting your freight partners, and assisting you with any and all delivery and inventory situations that arise, our team can assist and guide you through it all.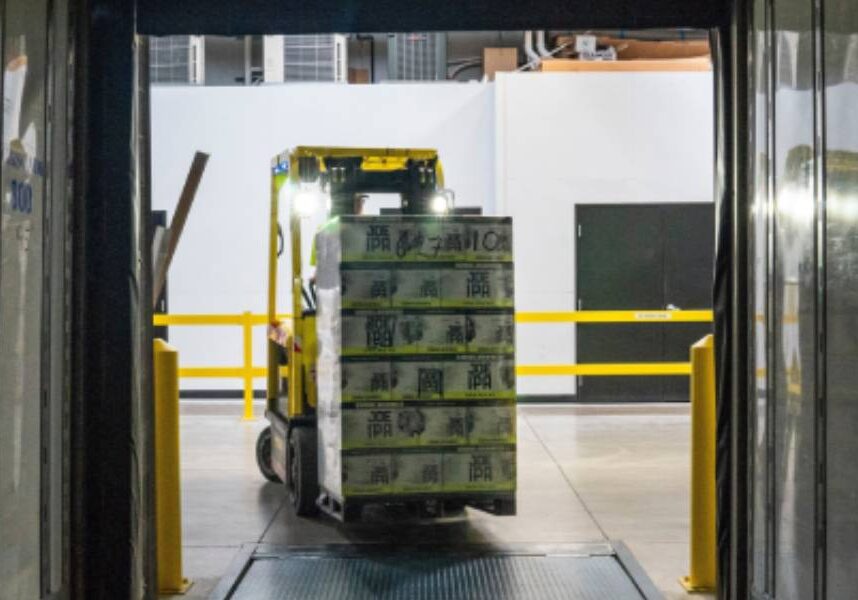 Our team is made up of competent professionals with extensive Costco and retail experience. Several of us have been selling in the Costco world for more than 20 years. Our staff can cover all aspects of your business, from ideation all the way to delivery and execution. We firmly believe we are the best in the business and would enjoy having a conversation with you.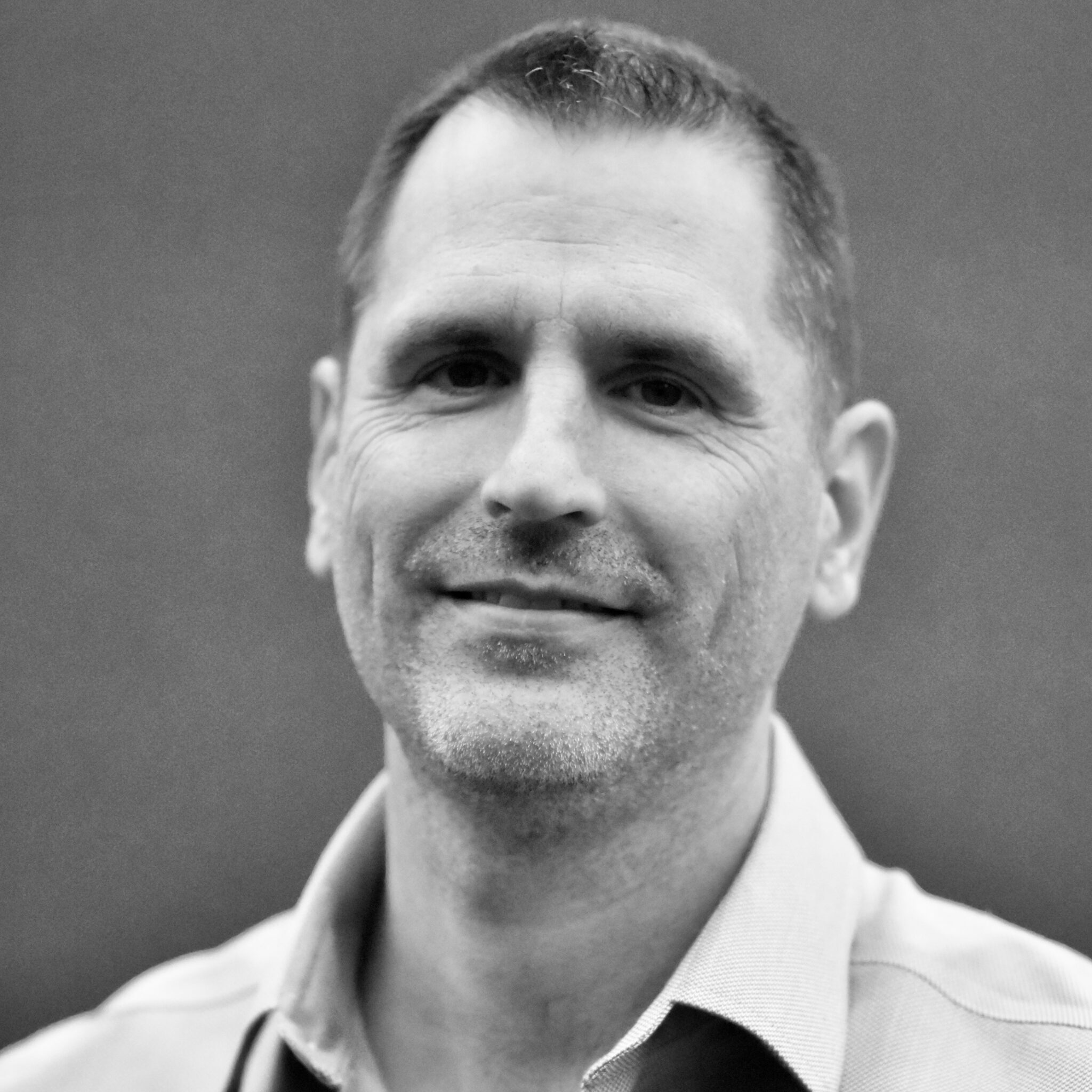 Ryan
Founder and
Managing Director
Over the past 20+ years, Ryan has sold hundreds of products to Costco valued at hundreds of millions in sales for his suppliers.  He has lead more than 400 companies toward their revenue goals and knows how to make his suppliers successful with Costco.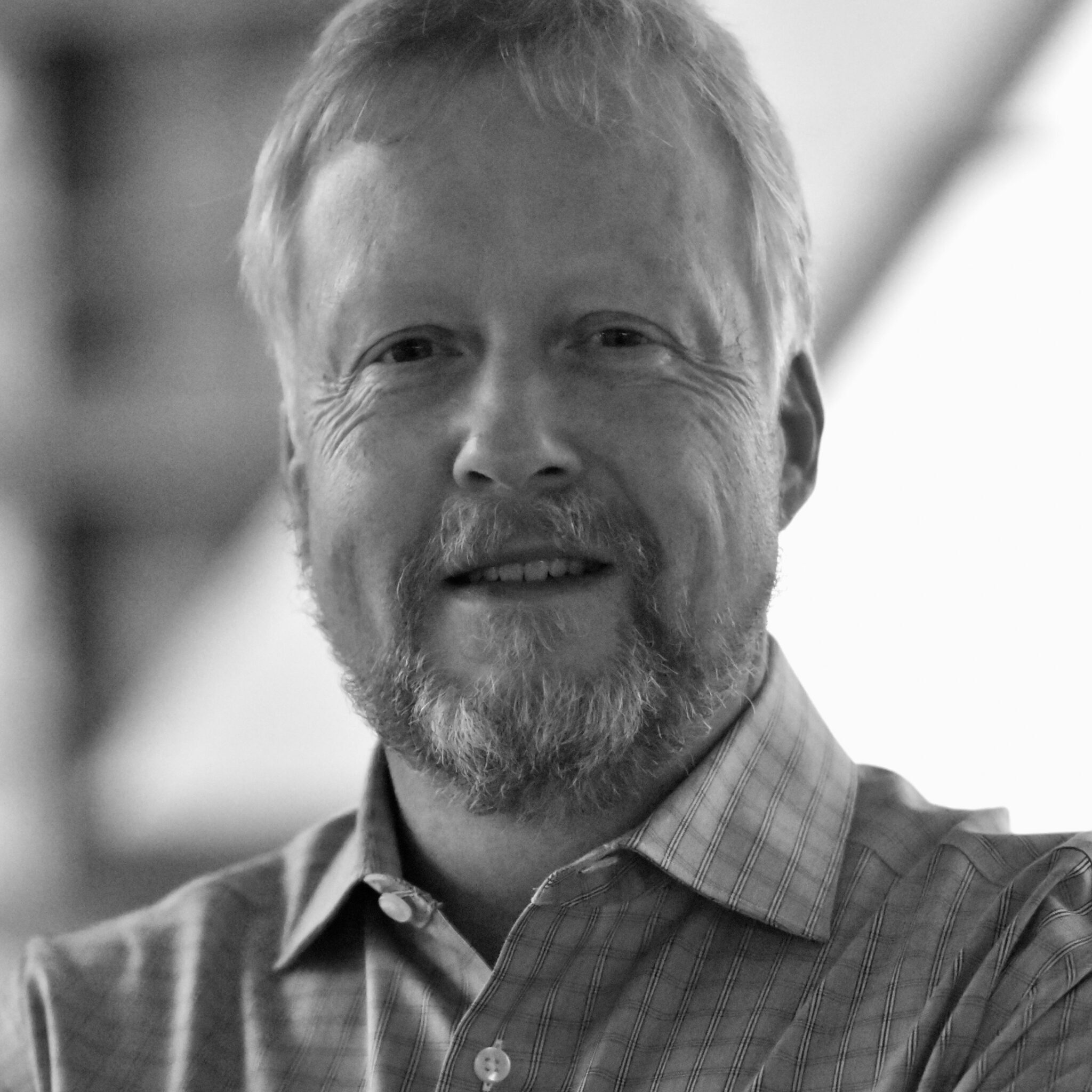 Richard
Founder and
Managing Director
Richard's deep knowledge and experience within the food industry, pairs well with his skills in brand building and new product development by analyzing and solving problems, implementing solid strategy, and establishing long-term customer relationships.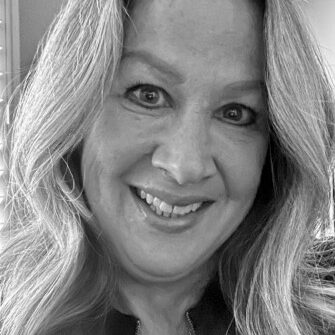 edie
National sales director
With extensive experience in the Club and retail channels, Edie brings a unique perspective and understanding to help suppliers promote and sell their products to Costco.  She's placed numerous established and emerging brands into Costco, as well as supporting and growing these brands by presenting new and innovative product lines.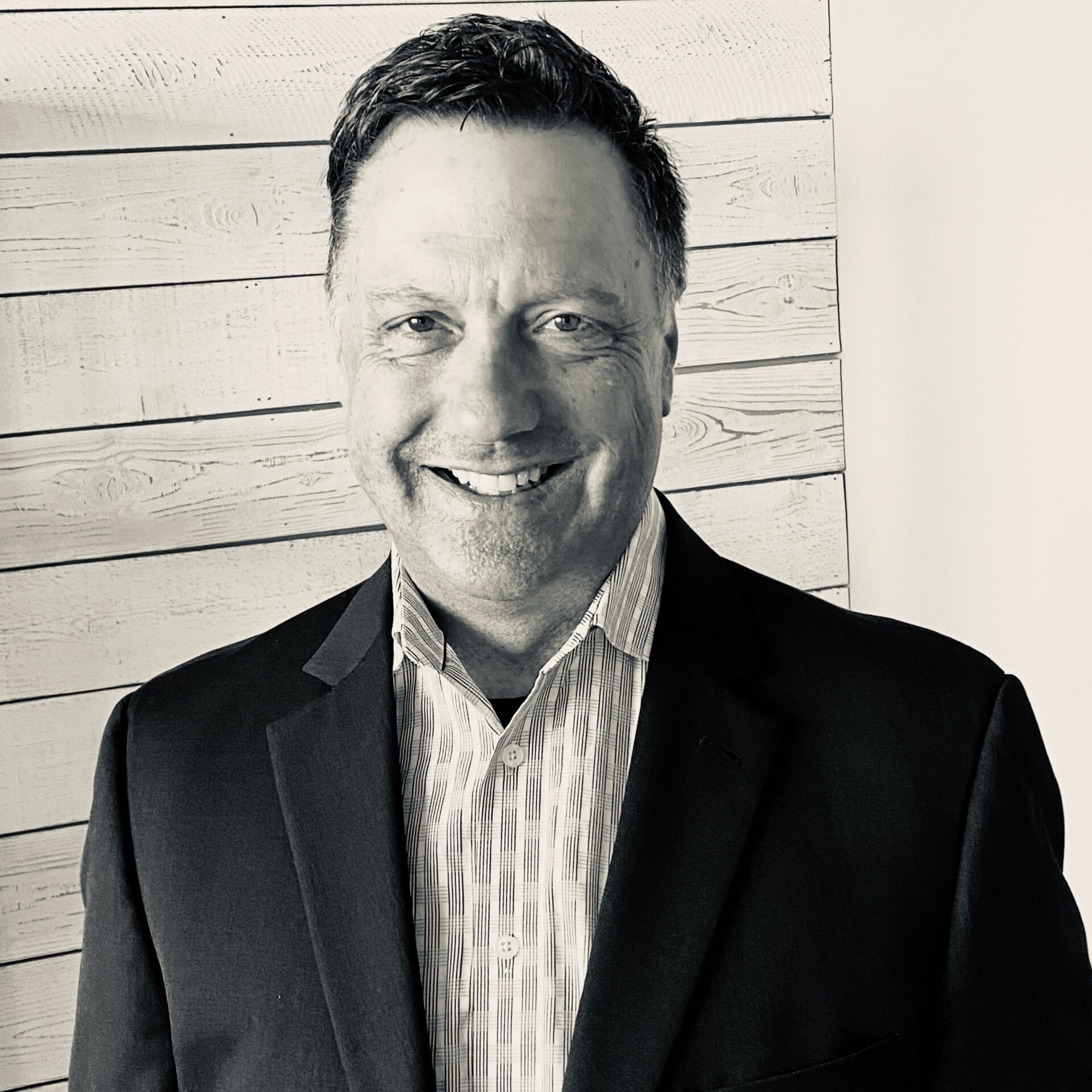 Phil
National Sales Director
With extensive sales experience in the food industry, Phil has 30+ years of selling into wholesale club and other major retailers. He has a long track record of successful strategic planning and solid execution in multiple channels. Phil knows how to get these things done and is a treasure trove of industry knowledge.
Jim
National Sales Director
Jim is a strategic thinker and top-level sales person who helps his vendors create products and programs that succeed. With 25+ years of experience in numerous food and beverage categories, his deep understanding of Costco and tenured buyer relationships are truly unmatched.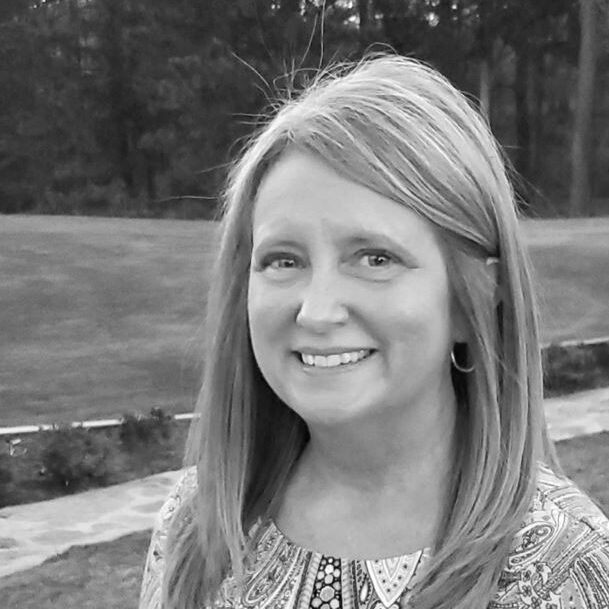 MELISSA
ACCOUNT MANAGER
Melissa works with vendors to provide guidance throughout the entire sales process while managing communication and logistics from top to bottom.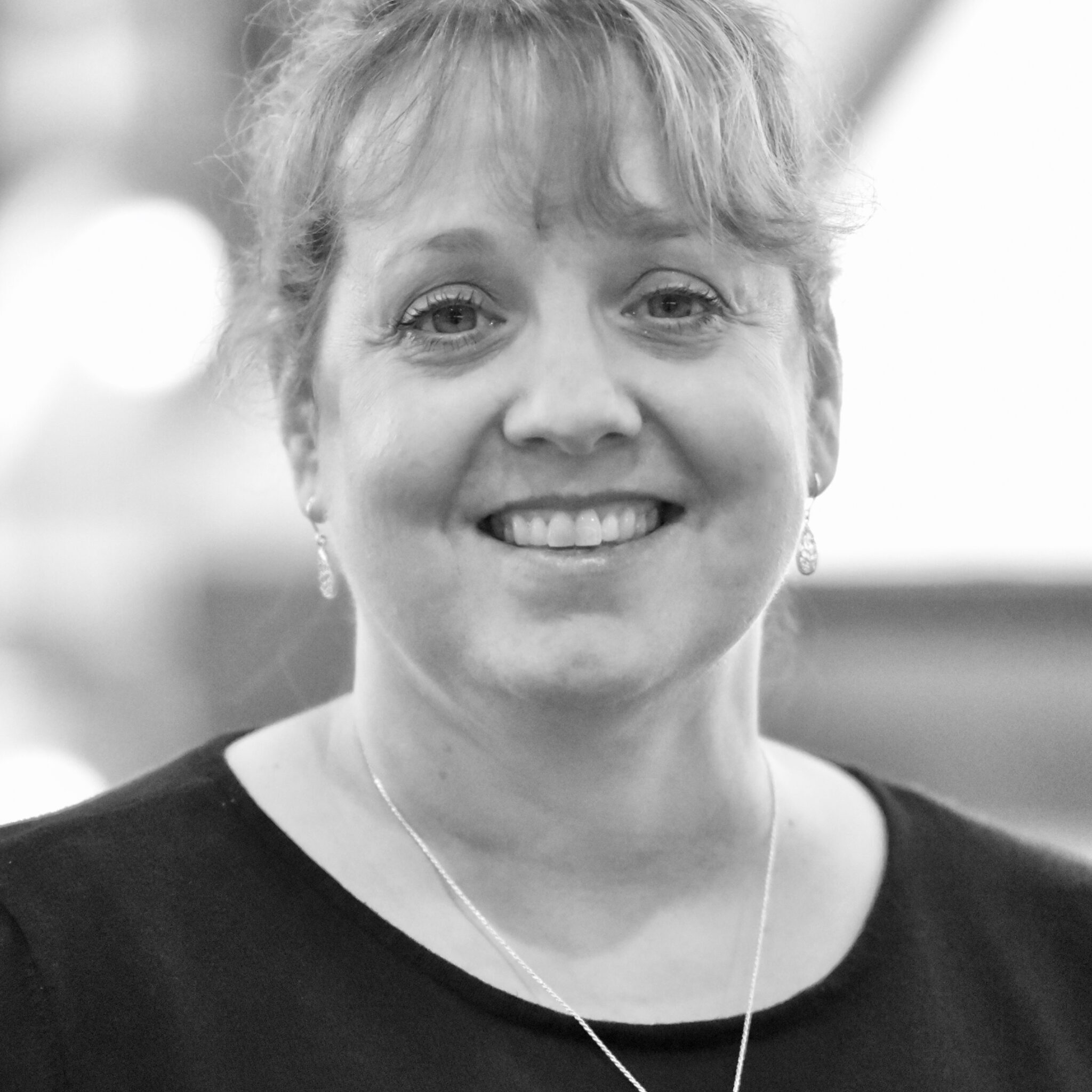 KELLEY
ACCOUNT MANAGER
Kelley manages vendor communication, logistics, demos and inventory needs. Kelley previously worked at Anderson Chamberlin for 4.5 years where she developed her expertise in the industry.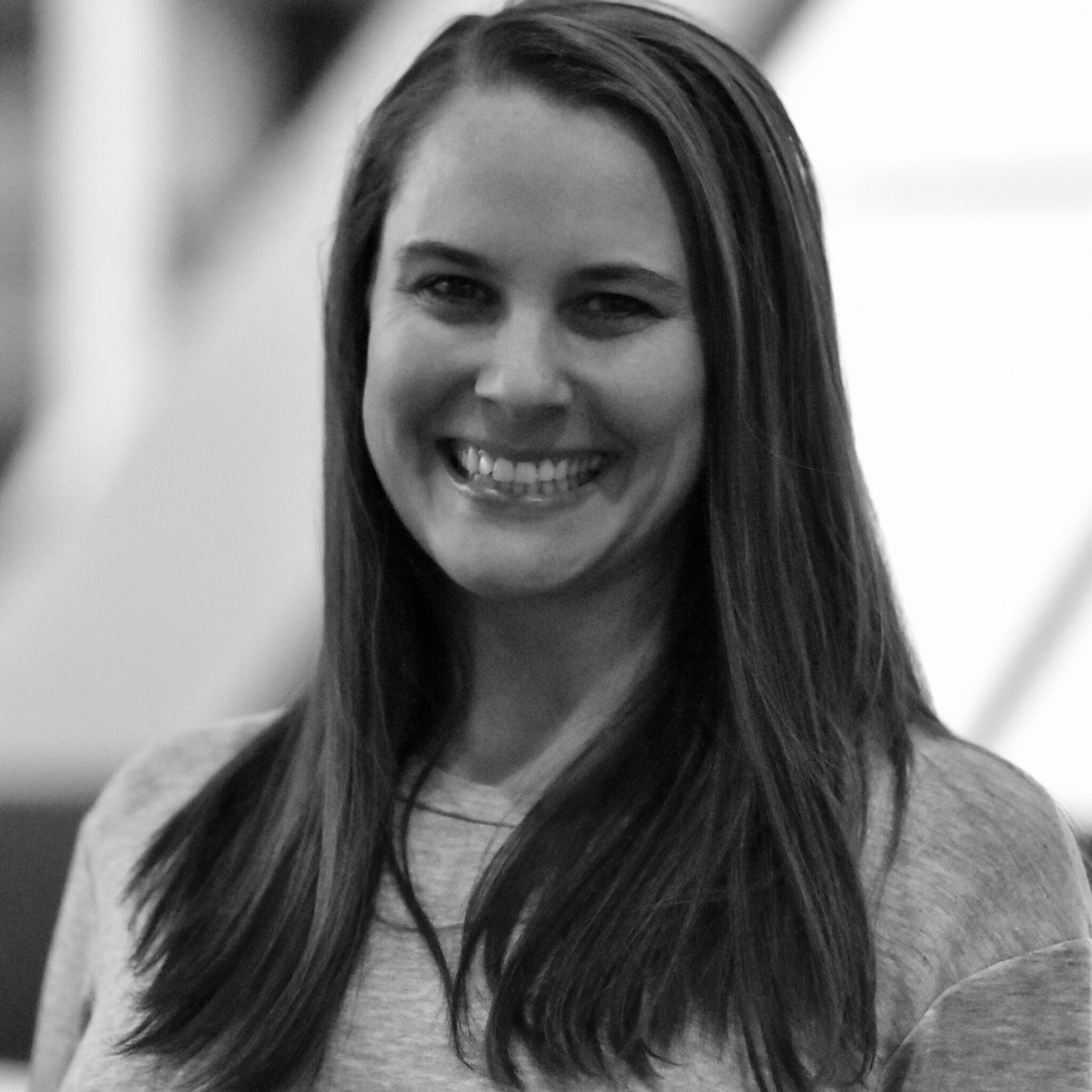 Natalie
HR Manager
With a background in Human Resources, Natalie is an avid multitasker and planner that loves helping people and companies succeed.
With dedicated sales professionals throughout the country, we're available and ready to discuss your product needs. Shoot us an email to see if we can be of assistance, we'd love to speak with you.
P.O. Box 1356
Mercer Island, WA 98040, US